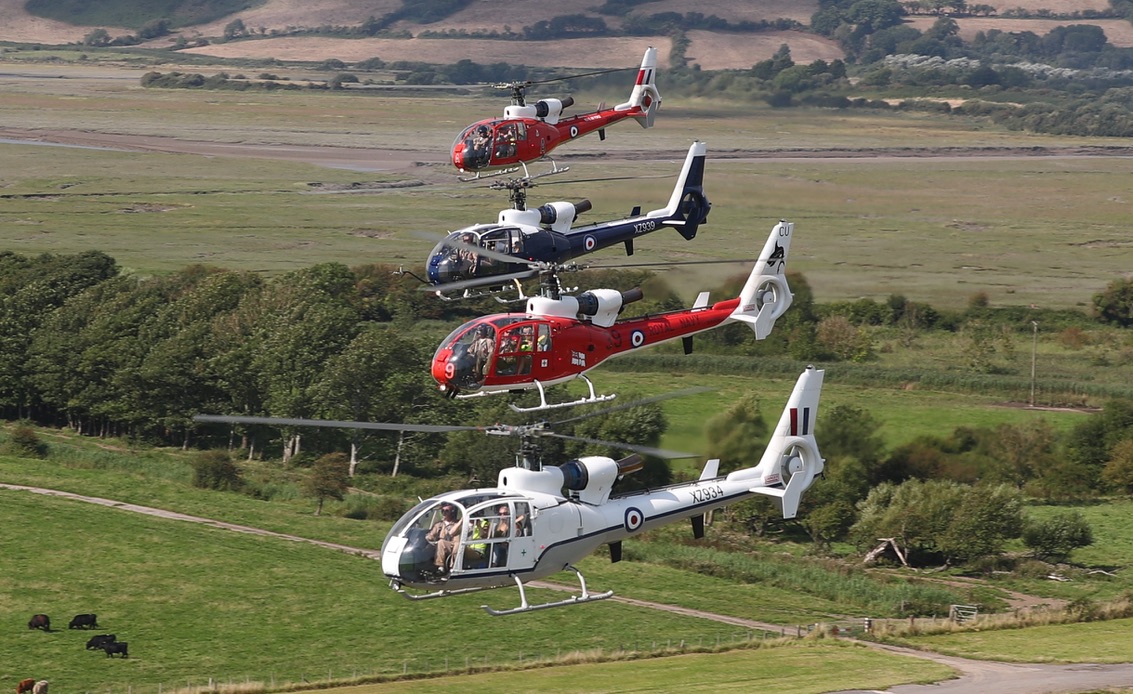 We are delighted to announce that we now have confirmed bookings for our new 4-ship display. 
After many years of preparation our four ship display is now live with an inaugural display scheduled for Weston-S-Mare in late June, closely followed by Shuttleworth's Fly Navy event in early July. Additionally, there are ongoing negotiations for further displays across the summer period but we are simply delighted to have finally brought it to the UK circuit and we certainly hope you enjoy it!
2022 is a tough year with regard to display opportunities, primarily due to the immense difficulties that the show organisers face after a couple of years with no displays and thus no income - they are walking a tight line, but we thank them for their continued support.
Nonetheless we have further displays confirmed for Medway Armed Forces Day, Capel Military Show and Abingdon with another quite large event in the pipeline for mid - July, but that is still TBC.
Getting aircraft ready and crews qualified for the 2022 season has not been without it's challenges, but the commitment and tenacity of our volunteers and endeavour of our engineers has prevailed and we are, most definitely poised to make history. 
Meanwhile, our charitable work continues and our Easter trip to Naomi House , not only delivered chocolate and smiles to the children, but also a cheque for £1000 from the Squadron.
All we need now is for the sun to shine!
---