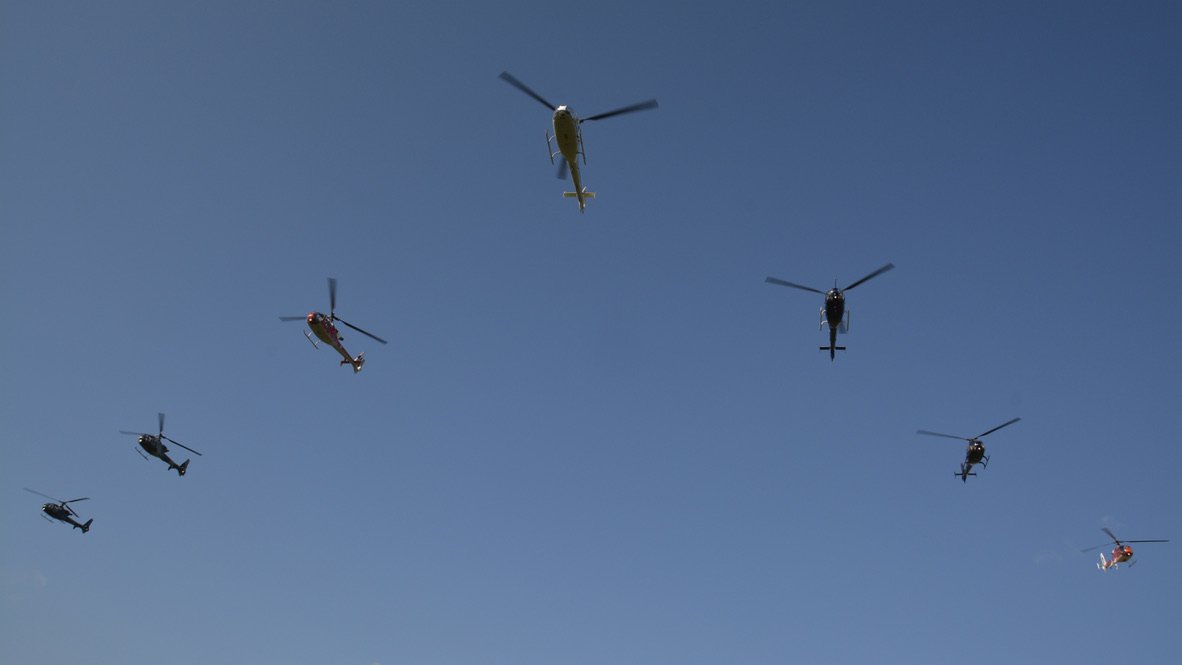 You can take your pick of superlatives to describe our recent training weekend in Pembrey, but outstanding is probably the most accurate.
This was a weekend of solid progress in our ambition to field a four ship display in 2022, we enjoyed combined display training with Team Raven, solo training, mountain flying and to top it all -  a seven ship formation of Gazelles, all in glorious Welsh sunshine. Then of course there was the team meal afterwards! 
After 2 years of Covid restrictions we thoroughly enjoyed this!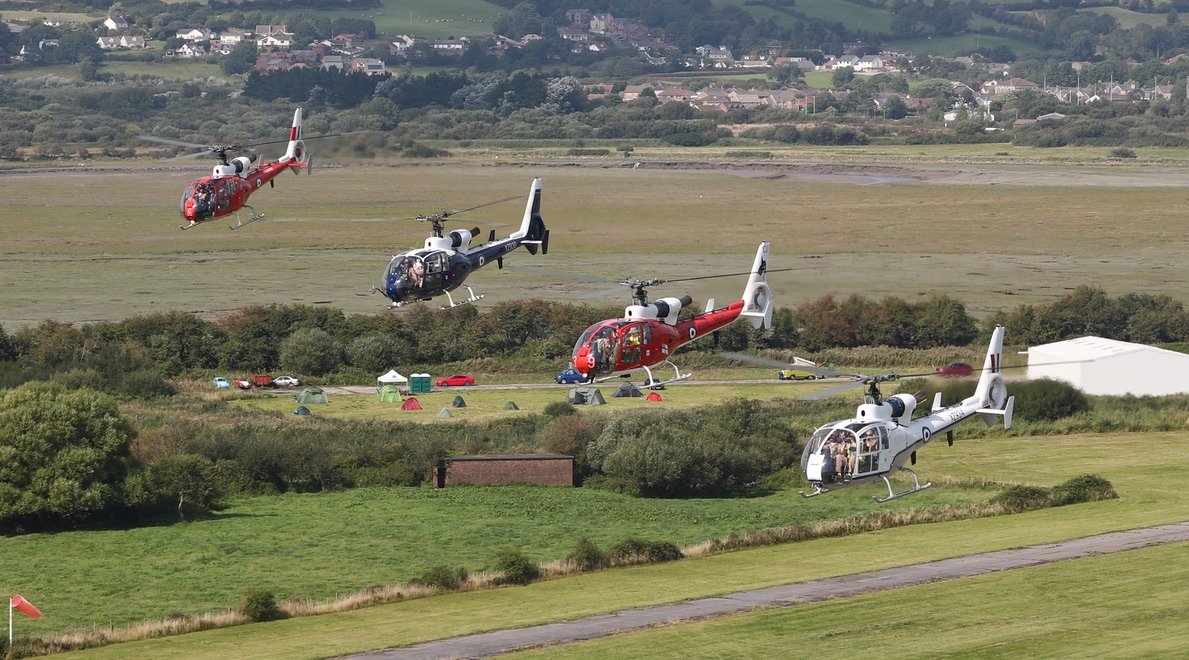 Word quickly spread that we were in Pembrey and there are some superb videos and images circulating on social media courtesy of the throng of aviation enthusiasts that gathered there, choosing one to best illustrate the weekend's events is nigh on impossible. 
Dafydd Philips has posted a fabulous video on Youtube of our training sessions, as have our friends at Aviation in Action. Click here.
The sights sounds and smells of The Gazelle Squadron's Training weekend - Pembrey 2021 will certainly not be forgotten in a hurry.
---