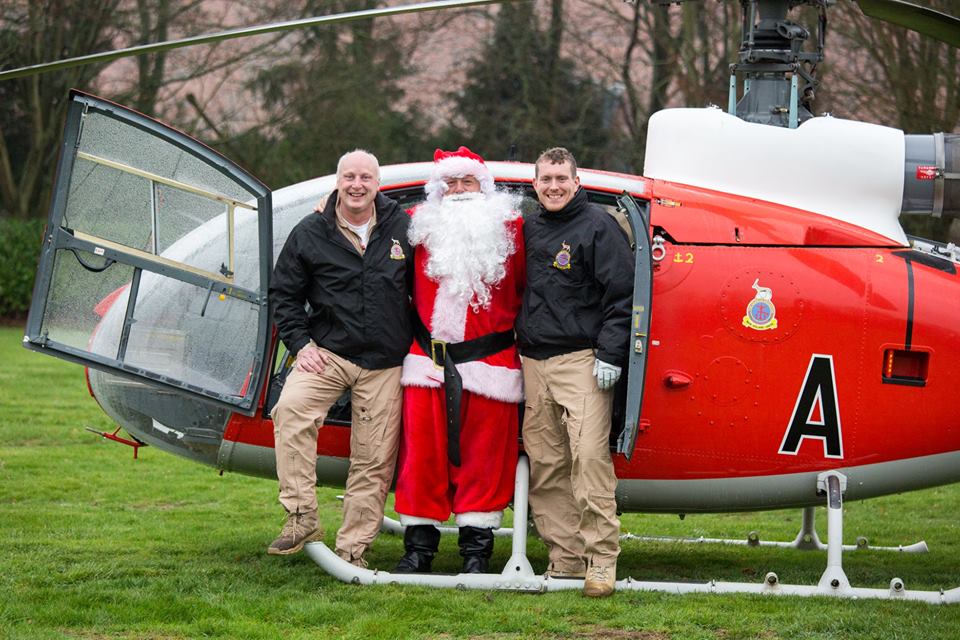 The Gazelle Squadron supports 3 charities, Naomi House & Jacks Place, Julia's house and BLESMA. We support them by displaying collection tins at all of our events and of course we fly Father Christmas and the Easter Bunny in to visit the children and deliver presents at Christmas and eggs at Easter. We also provide rehabilitation opportunities for BLESMA veterans.
---
Naomi House & Jack's Place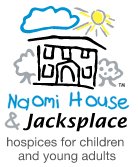 Naomi House & Jack's place are hospices that support families from seven counties in southern England including Hampshire and Wiltshire. They offer a full palliative care service that includes respite, emergency and end of life care for life-limited and life-threatened children and young adults from birth and into their later years.
Naomi House is a purpose built children's hospice that provides a homely environment to children and young people with life-limiting conditions. They provide individualised specialist care and much needed respite for the whole family, enabling them to feel refreshed, rested and supported through the good days, difficult days and last days.
Jack's place is their hospice for 16 years and upwards and has been specifically designed to meet the needs of young adults. It is the only purpose built hospice for teenagers and young adults in the region, and gives life-limited young people the privacy and dignity they deserve.
---
ABF, The soldier's charity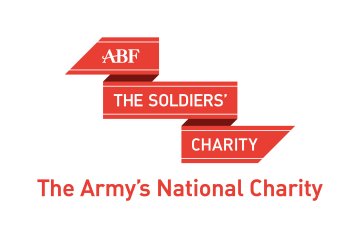 The Gazelle Squadron are proud to support the Army Benevolent Fund better known as 'ABF The Soldiers' Charity'. The ABF is the Army's national charity, providing lifetime support for soldiers, former soldiers, and their families.
The ABF awarded grants to individuals and families and provides essential funding to leading charities and organisations that support the Army family. With a clear vision that 'All soldiers, veterans and their immediate  families should have the opportunity to avoid hardship and enjoy independence and dignity'. The ABF provides help with housing, education, and training for employment for soldiers and veterans of all ages. We are there for older veterans and their widows or widowers when they find themselves lonely or isolated.
---
Julia's House

  Julia's House is not a typical children's hospice, it provides practical and emotional support for families caring for a child with a life-limiting or life-threatening condition by providing frequent and regular support in their own homes, in the community or at one of their hospices.
In May 2017 Julia's House opened a new hospice in Devizes, Wiltshire and the Gazelle Squadron is delighted to be able to help them to continue to provide a high standard of care.
---