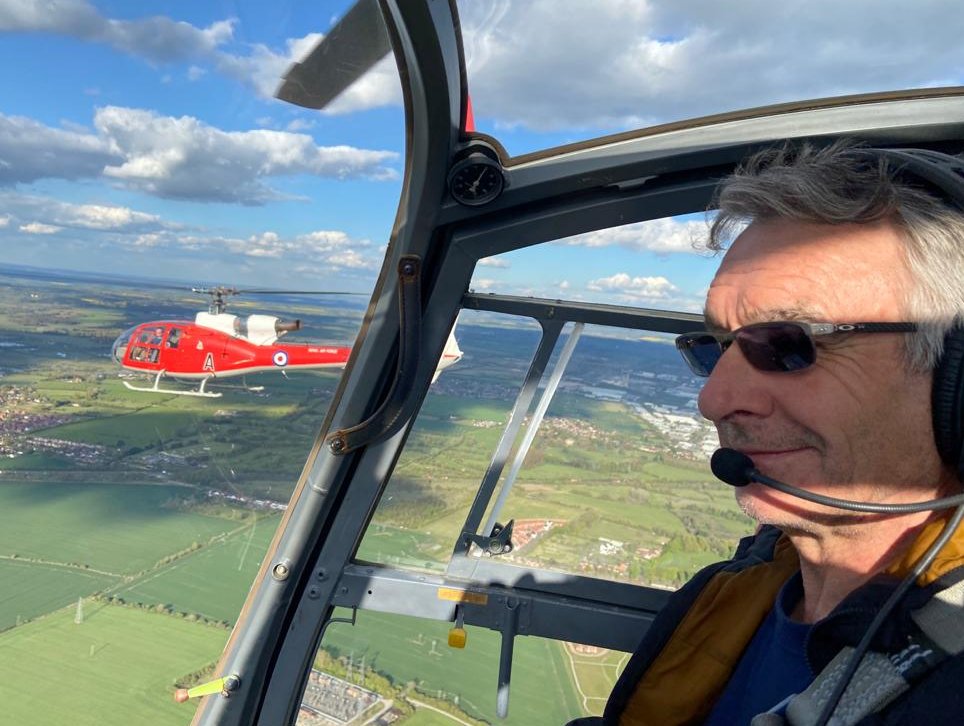 The Squadron is embracing the release from lock-down and despite there being very few airshows and events scheduled for 2021 we are continuing to prepare for them.  
The lockdown brought with it huge restrictions on aviation, our pilot training has been slow and steady, with a large and justified emphasis on safety, many have completed their annual check rides and revalidated their medicals, so hopefully the return to flying admin is now all behind us. We've done a few low key formation flying refreshers with a view to renewing our Display authorisations.
The move from Bourne Park was adversely affected by all of the lockdowns and we've been unable to complete many of the DIY jobs at our new location, roofing, wiring and the new briefing room. But we are making progress. 
The Shuttleworth Trust's Military Drive in airshow on 4th July will be our first event,  a Covid secure show from our friends up at Old Warden, Bedfordshire. 
---