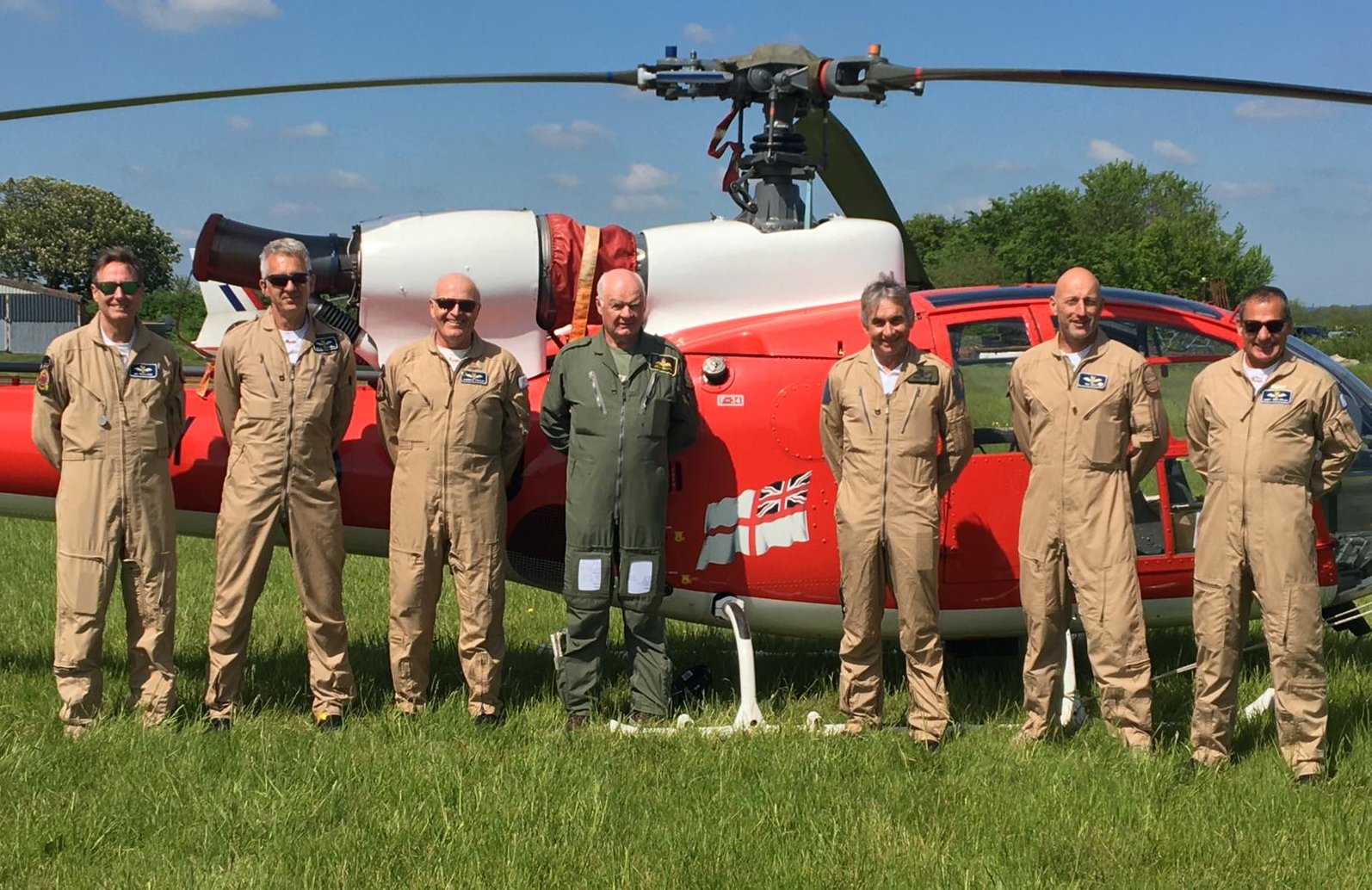 Thankfully a record breaking, wet May closed out with a beautifully sunny Bank Holiday weekend - just in time for our display pilot's to undergo their Display Authorisation checks with a CAA examiner. 
After a very succesful weekend of blue skies and perfect conditions,  we can officially announce that despite the best efforts of Covid and associated lock-downs we are now fully prepared for the 2021 season.
Unfortunately many of this season's shows are in abeyance as organisers wrestle with the difficulties associated with the pandemic, but for those that are planned we are willing, able and all ears for the starting gun!
Our first event is 4th July at Old Warden, Bedfordshire where the Shuttleworth Trust are hosting a covid friendly Military Drive in airshow
So we're up and running for a somewhat reduced but nonetheless very welcome 2021 airshow season.
---