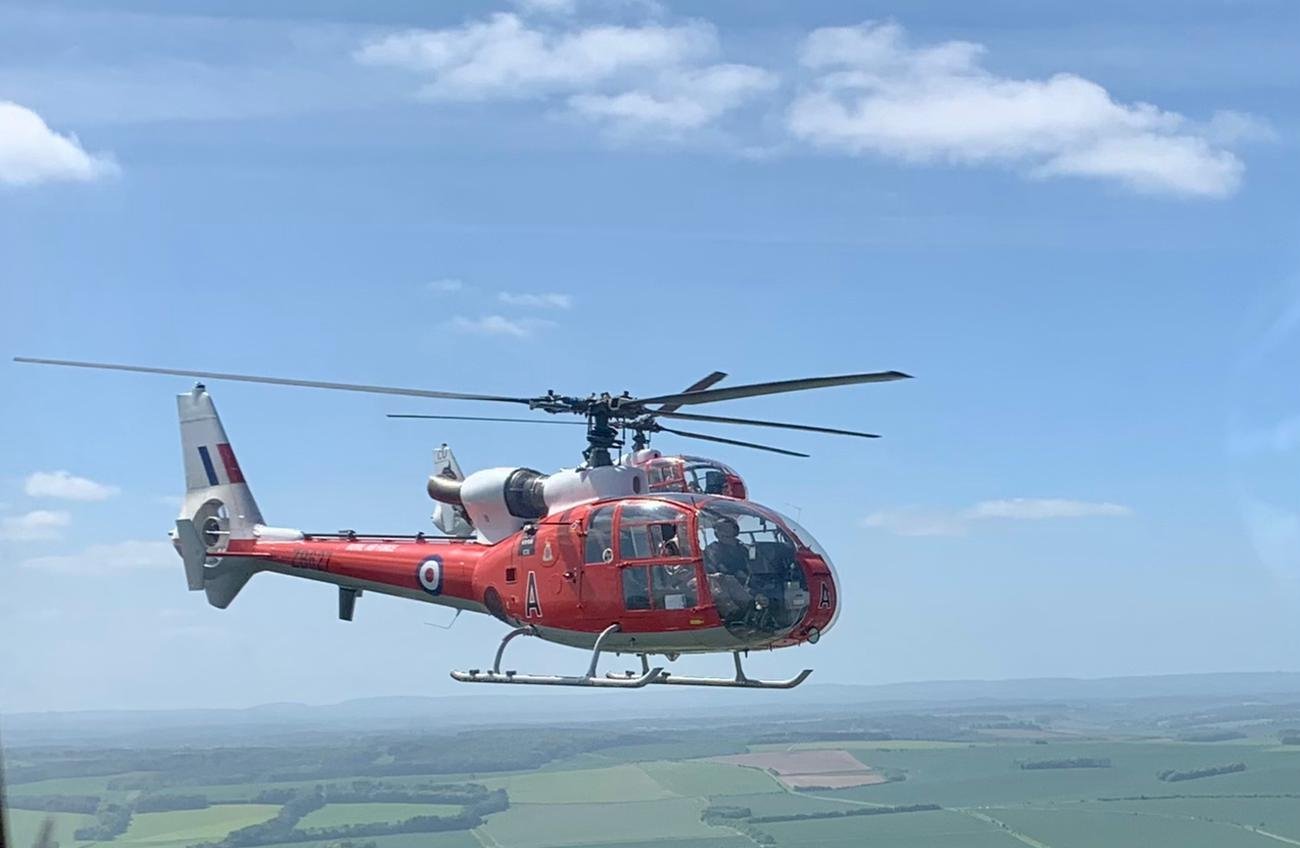 We've fixed some Spring dates for our 2022 season training weekends and we remain optimistic, as we have in recent years that we can finally deliver our 4 ship display.  We have the airframes and we have the crews, so all we need now are the shows and perhaps a little more rehearsing! After all, practice makes perfect!
Following another successful mutual practice session at Pembrey last  Autumn our relationship with Team Raven has blossomed and both teams are optimistic that we can officially link up in 2022 to deliver a unique spectacular to the UK airshow circuit. 
There's been a subtle change in direction for us this year as we have elected to prioritise the delivery of aerial displays over static displays and that's where our primary focus will be throughout 2022. 
Naturally we will still be available for some static events, but being prevented from delivering our trademark static displays due to the perpetual lock-downs and restrictions of recent years has nudged us into a slightly different, but incredibly exciting direction
So here's to 2022!
---