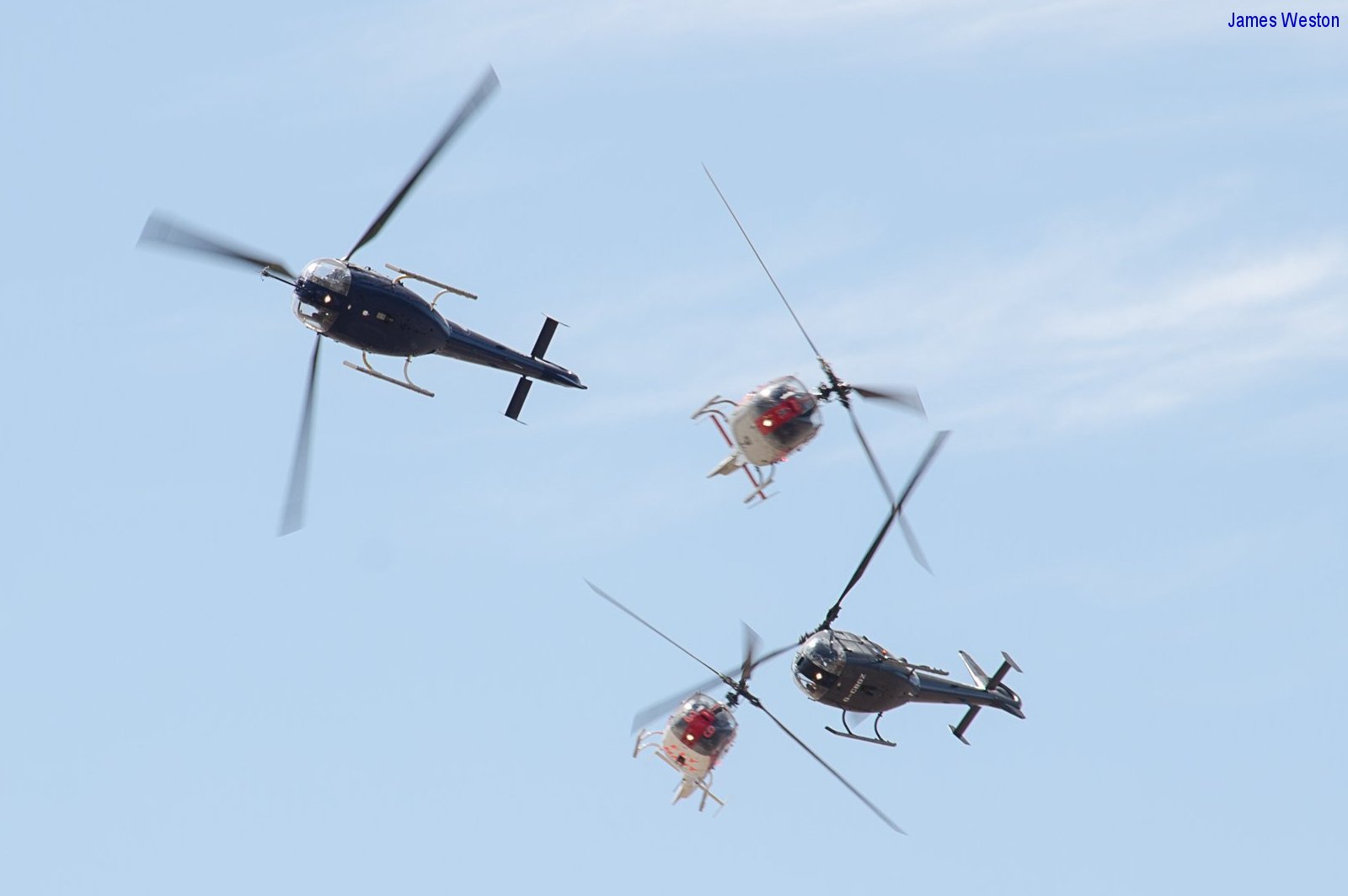 What a fantastic fortnight, we are simply buzzing!
After the upheaval of the pandemic, we've finally done 4 shows and showcased our new four ship display and the combined formation with Team Raven at the Weston-Super-Mare Air Festival and at Shuttleworth.
The ability to provide five aircraft each weekend for shows demonstrates where we are with regard to training, serviceability and commitment from the crews and engineers. 
Our Facebook Page is generating very favourable comments with an increasing number of followers and our new team biography page not only gives the public an opportunity to see how ugly we all are but a feel for the breadth of skills that our team possesses.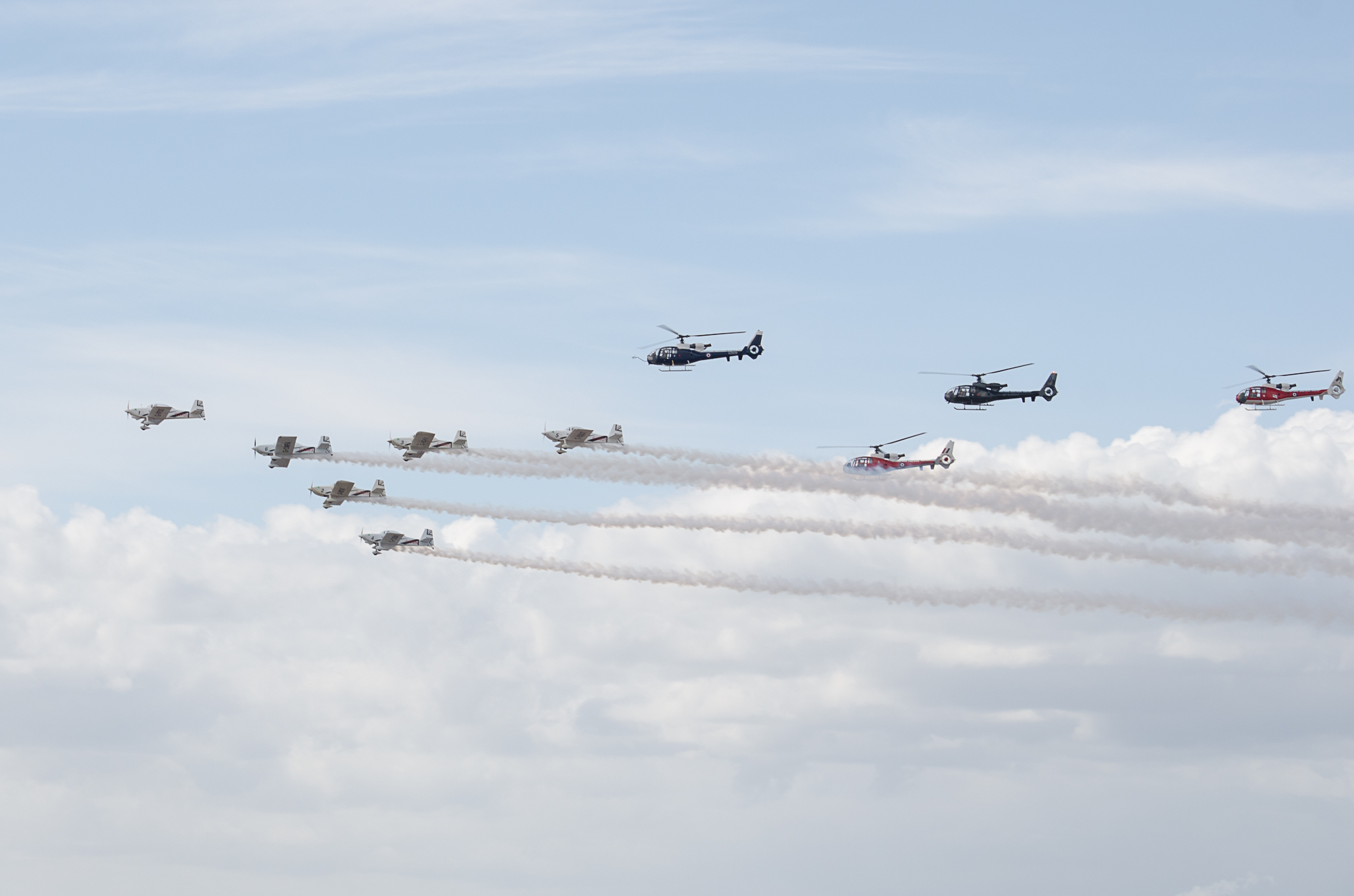 An impressed witness to this season's new four ship display said   "It really was an amazing display, thank you, it had noise, you filled the skies, dynamic and great to see the variety of schemes too." 
Comments like that make all of the hard work worthwhile and as long as you like it we'll keep doing it!
Grateful thanks to Airbox systems and a nod to all UK Air Traffic Controllers for helping us do good things. 
 
---