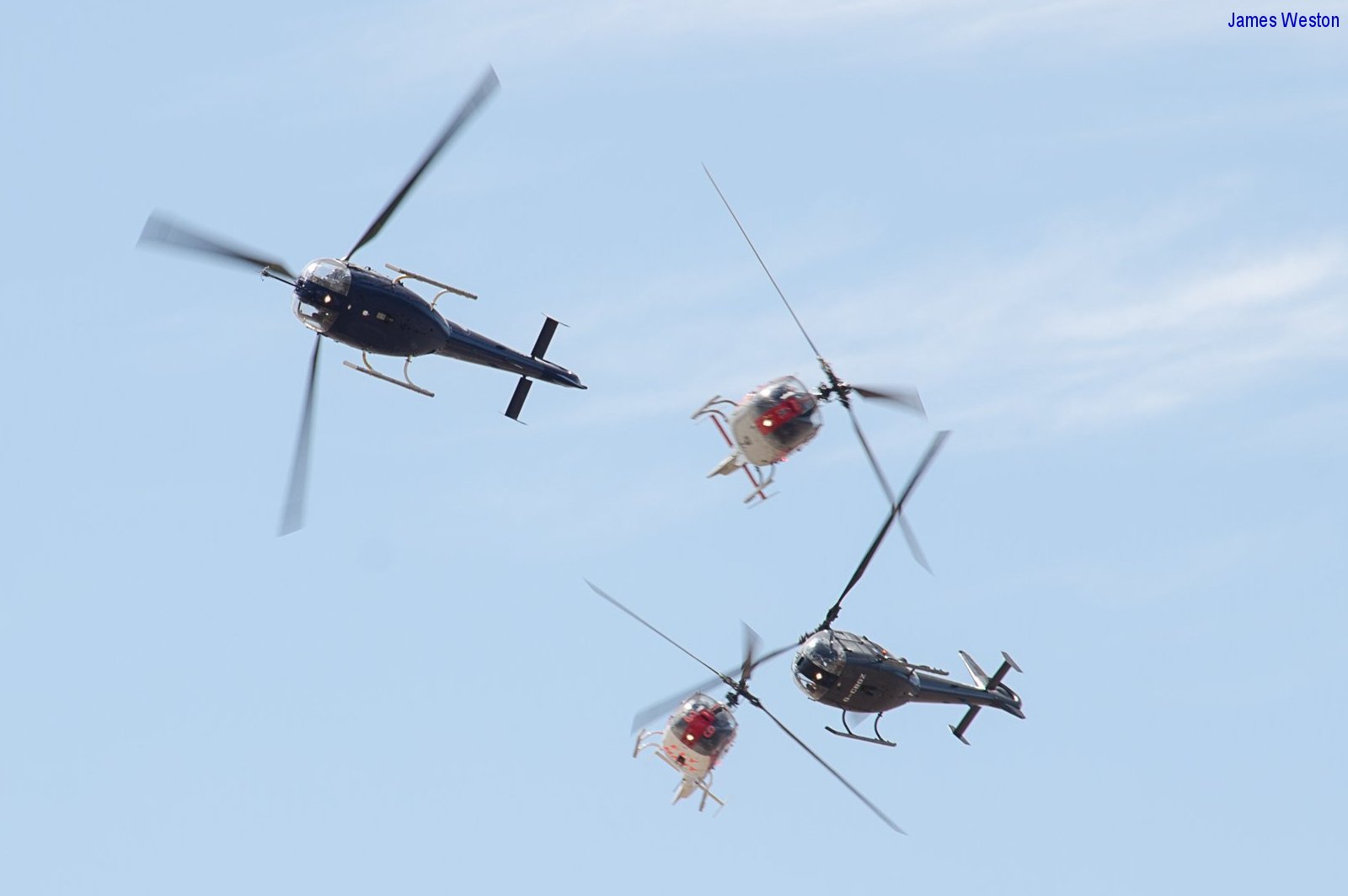 After a tremendously successful outing to the Abingdon  show, we now look forward to displaying as a four ship over the coming two days at The Midlands Air Festival. Our first visit to this event. 
 Whatsmore the weather is set to be glorious! 
 There's a little twist to our display, which we're sure the  more astute of our followers will guess, if you can't  guess then please get to Ragley hall in Warwickshire  and enjoy what is set to be a very impressive display.  
 Even if you can guess - this is an event not to be missed.
---