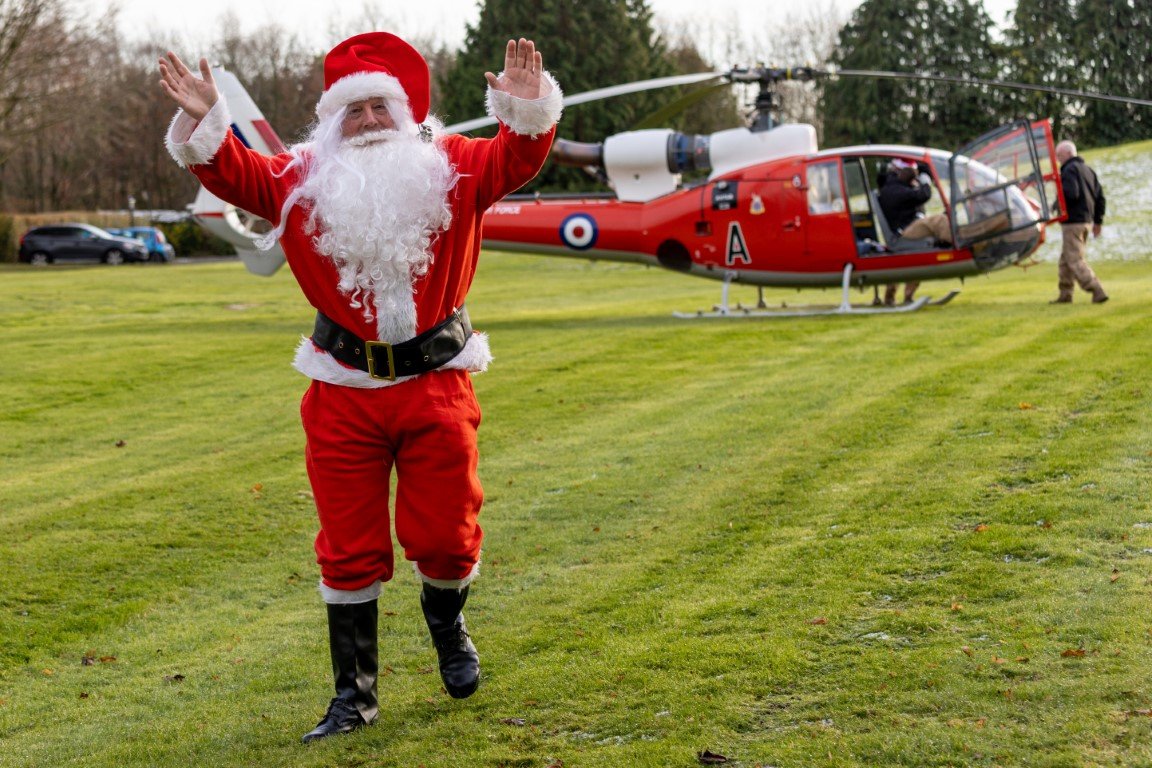 Ray is our very own Father Christmas / Easter Bunny.
Famed for his Quartermaster skills, Ray is one of only two ex Navy members of the Squadron and has the rather useful skill of being able to navigate the UK's airspace by Pub names!
We tend not to annoy Ray because his specialist skill is explosives and he can easily create an explosive device from some sticky backed plastic and a couple of pairs "of Val's old knickers!"  He's a tremendous ambassador for Naomi House and a very willing and capable member of the Squadron.